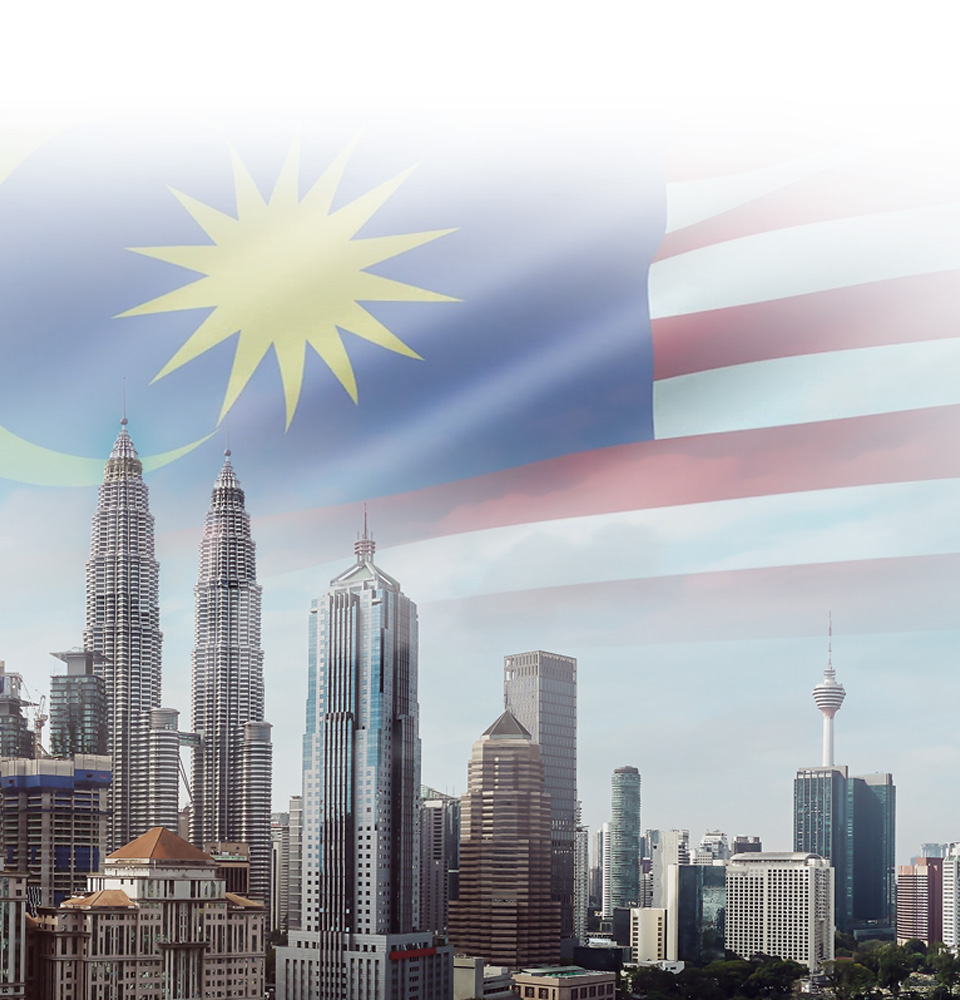 In line with the emphasis placed on the machinery and engineering industry by the government as a priority sector for development, S. S. Engineering Sdn Bhd aims for fulfilment of the objective and take pride in this predominant influence, as we ensure our goal to be the best at what we do. We are committed to deliver services which facilitates a rather constructible, robust and practical design solutions. As we look to the future, we will continue to invest in the talent and strive to service our clients' needs in achieving their goals'.
In this fast moving and highly competitive edge of industries, S. S. Engineering has been growing and expanding vastly within its diversified sectors in industries and perimeters. Founded in 1986, the company is grateful to all their yesteryear's and till date celebrated clients for giving these encompassing open opportunities in earning the trust and confidence. Thus, even motivated furthermore in accomplishing our principled mission.
Ever since S. S. Engineering marked its name in the market:
Practicing the highest quality standards & codes for each and every projects we undertake
Complete the projects within time and budget
Exceed every client's expectation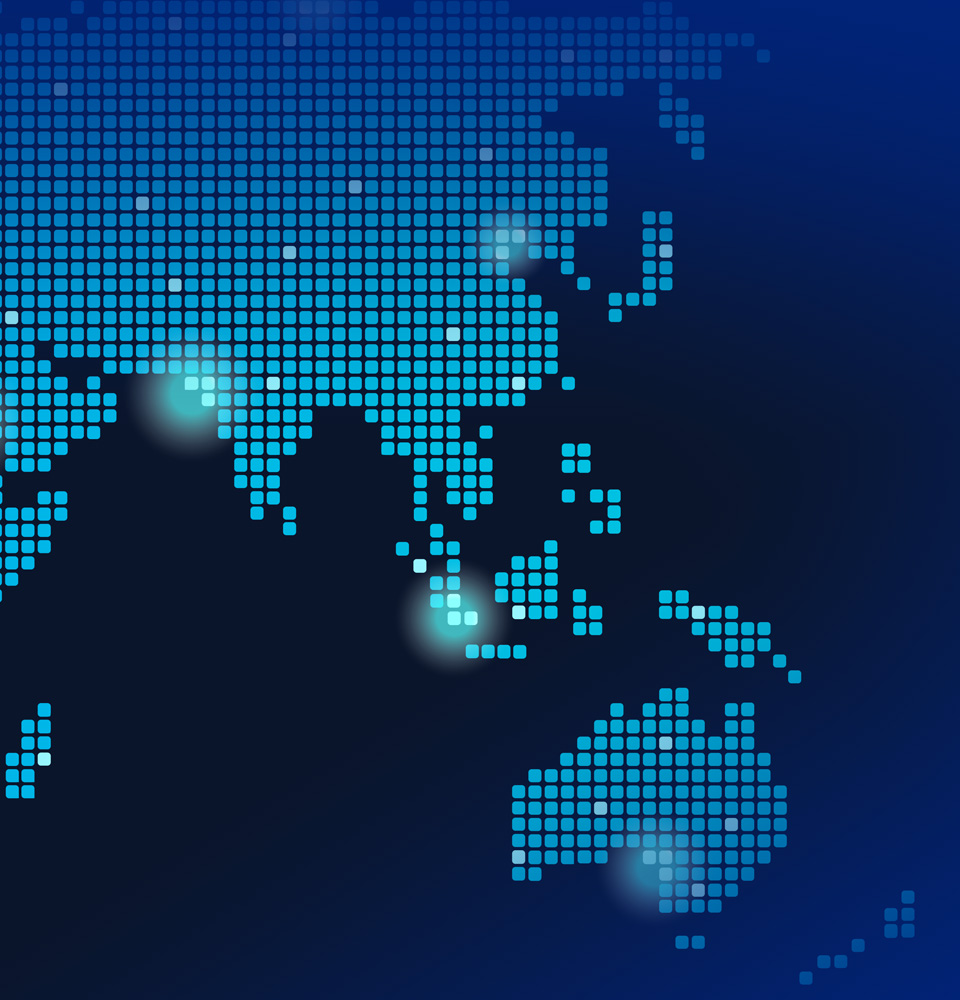 Let's get to work together
Talk to us today about your requirements for a no-obligation quote.