S. S. Engineering Sdn Bhd is pioneer local company in Malaysia, having extensive expertise specializing in field of supply for machining of spare parts, fabrications and development of processes, products, components and equipments in the machinery and manufacturing sector.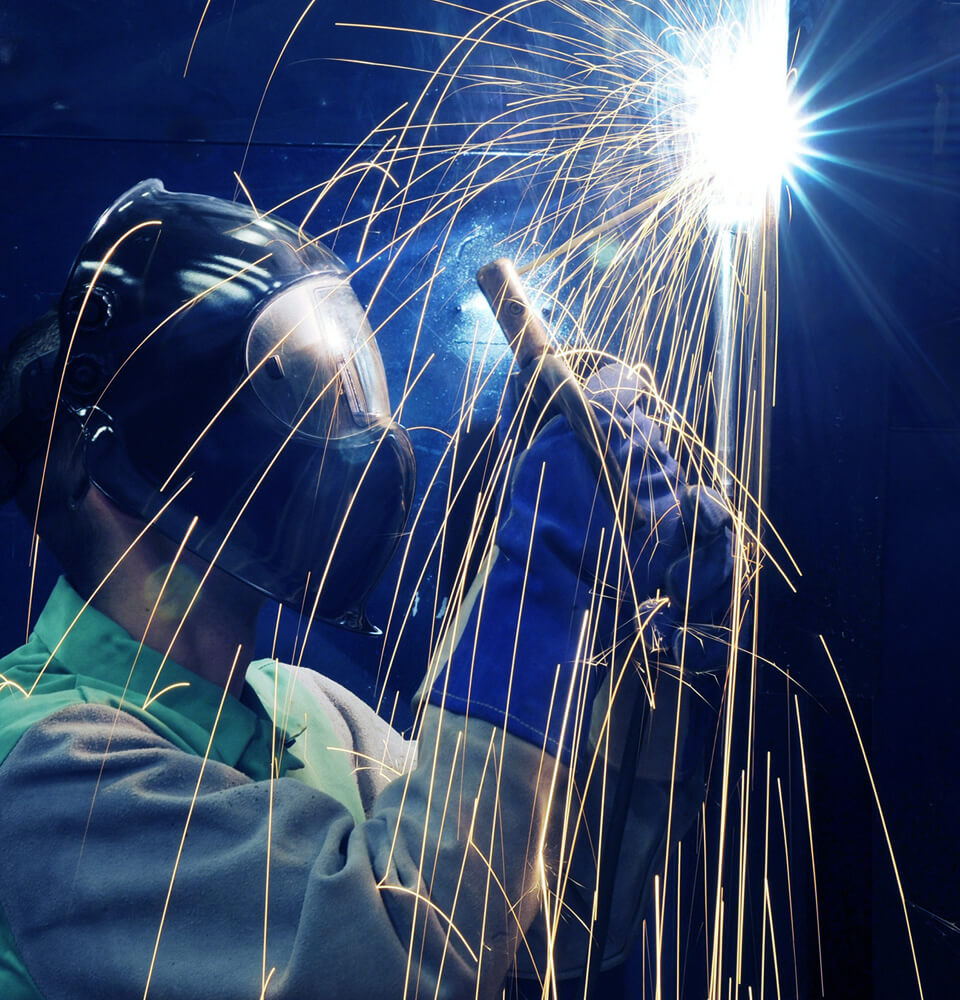 The company was established back in the year 1986 from a humble beginning and now has evolved into a leading medium sized engineering and services providing almost a full range of professional talents and collective knowledges.
Since its inception S. S. Engineering Sdn Bhd turnover of business has been improved for supplies, machining and fabrications contract with various statutory organization and private sectors. The major trust of S. S. Engineering Sdn Bhd is in the subcontracting relationship with the major user industries. In particular multi-national corporations for souring more of their tooling needs locally and completing the local mould and die firms.
Others major industries identified by S. S. Engineering Sdn Bhd for the development of jigs and fixtures, nozzles and the metal working industries. A well-developed jigs and fixtures sector it is recognized will reduce significantly the dependency in import of production tooling and increase the capacity of local industries to develop innovate of manufactured goods.
Metal fabrication sector, S. S. Engineering Sdn Bhd has contributed to the manufacture and fabrication valves, fitting and general engineering works for oil and gas petrochemical, power and environmental industries on jobbing bask, others works undertaken include machining of spare parts and repair of pressed part ferrous and non-ferrous for auto components, electricity appliances and consumer equipment and for machine manufacture, metal finishing and assembly of industrial equipment.
Let's get to work together
Talk to us today about your requirements for a no-obligation quote.