A leading machining and fabrication company serving Malaysia's light and heavy industries and manufacturing sector since 1986.
S.S.Engineering Sdn Bhd is pioneer local company in Malaysia, having extensive expertise specializing in field of supply for machining of spare parts, fabrications and development of processes, products, components and equipments in the machinery and manufacturing sector. The company was established back in the year 1986 from a humble begining and now has evolved into a leading medium sized engineering and services providing almost a full range of professional talents and collective knowledges.
We specialise
in fabrication
and spare parts
machining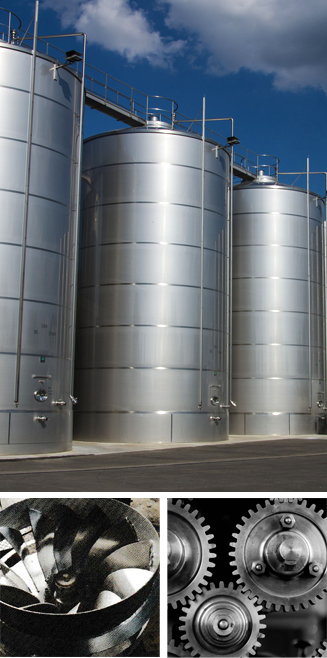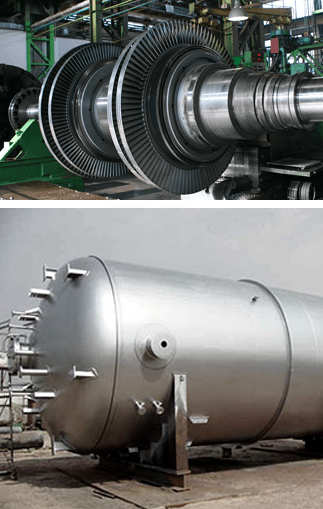 We specialise
in spare parts
machining and
fabrication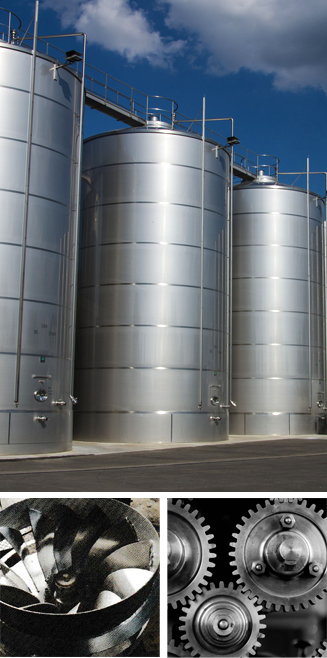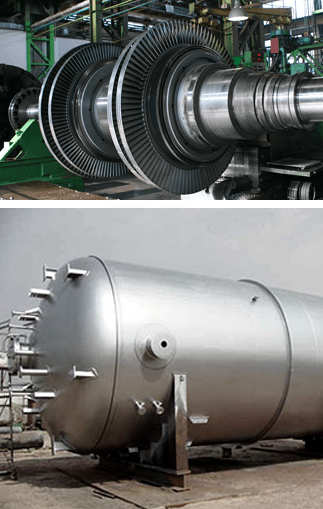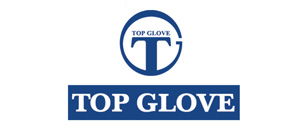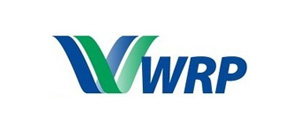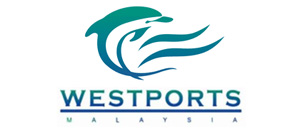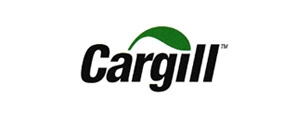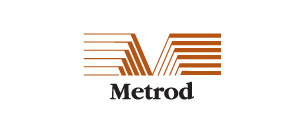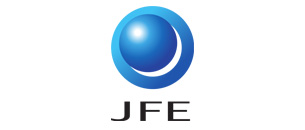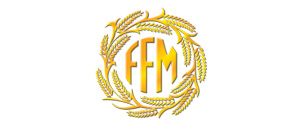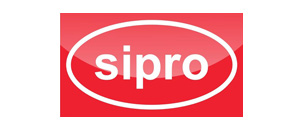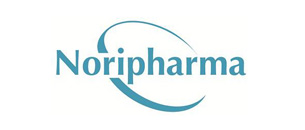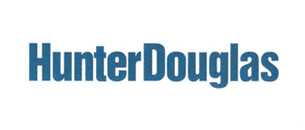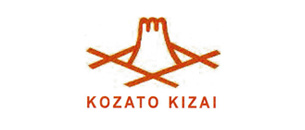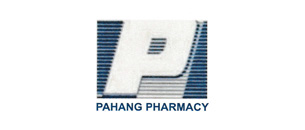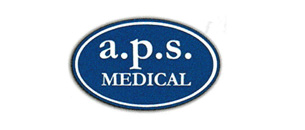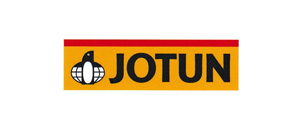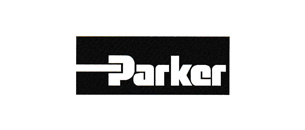 Let's get to work together
Talk to us today about your requirements for a no-obligation quote.